When time is running out, you need a delivery team that doesn't panic.
CourierForce's premium same day delivery service makes light work of the tightest deadline. We dispatch one of our experienced delivery drivers immediately when time is running out to reach your customer when they need it – today.
We can collect locally from Devon & Cornwall or from any UK location through our national network of branches.
Whether an envelope or a large palletised load, we've got it covered.
Whether an immediate solution, or you wish to discuss a pre-planned requirement, we're here ready to take your call.
Small Van
Perfect for documents, small boxes or individual items and freight under 400 kilos or equivalent.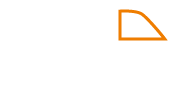 Midi Van
Able to carry 2 x standard pallets or equivalent up to 1000 kilos. Typical load length up to 2.5 metres.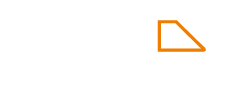 Long Wheel Base
Typically Mercedes Sprinter/Ford Transit able to carry upto 4 x standard pallets  and 1200 kilos. Typical load length 4 metres.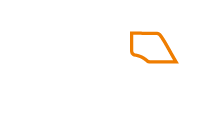 Luton Body with Tail Lift
Often a Curtain Side or Box, these versatile vans can carry a similar payload as above, but with added flexibility of a Tail Lift and Curtain for awkward loads.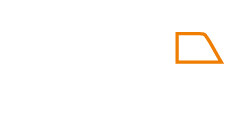 HGV
From 7.5 tonne upwards, we can provide a tailored solution for large palletised freight, machinery or specialist equipment for the Aviation/AOG sector, Marine, Manufacturing or Engineering sectors.